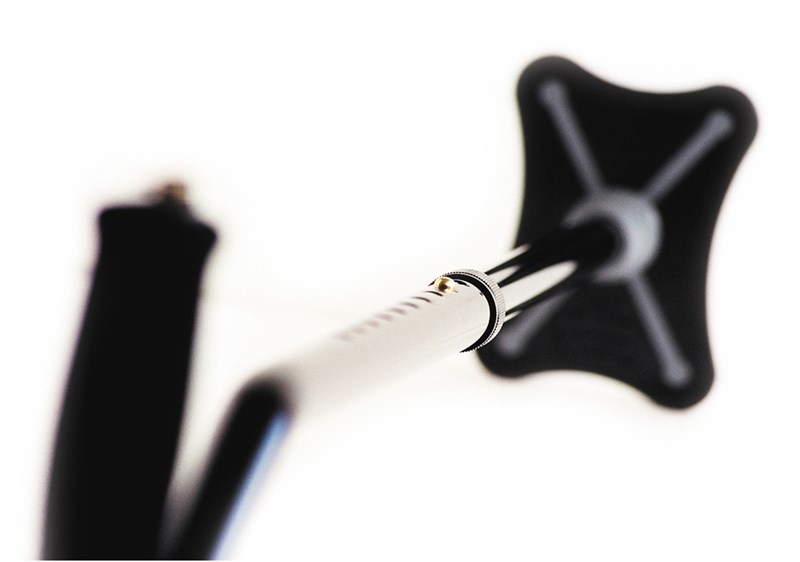 After having back surgery in 1999 Kiwi David Dell woke up one night with a flash of inspiration for a better way to make walking sticks. 'I just woke up and thought, "I'll put a foot on the end of my walking stick."' His Unifoot replaces the normal rubber nosing at the bottom of the walking stick with a small plate made out of plastic and rubber. This means the walking stick has better contact with the ground, and it can also twist to conform to the contours of the terrain. The worldwide patented Unifoot is a startlingly simple idea – at $40 it's reasonably cheap, it can be fitted to the end of pretty much any walking stick or crutch, it allows the walking stick to stand up by itself when released, and it creates four points of contact with the ground, thereby increasing the grip. Dell has now gone back to his work as a registered builder, but he sells the sticks as a sideline through his website and distributors and reckons he's sold 100,000 of them.
Let's give the British royal family the last word:
Dear Mr Dell, Queen Elizabeth The Queen Mother has just received the special walking stick which you so kindly sent Her Majesty at the time of her 99th birthday in August. The Queen Mother is impressed by the ingenuity and simplicity of your new invention, and it is a birthday present which Her Majesty accepts with pleasure.
Signed (Her lady-in-waiting)