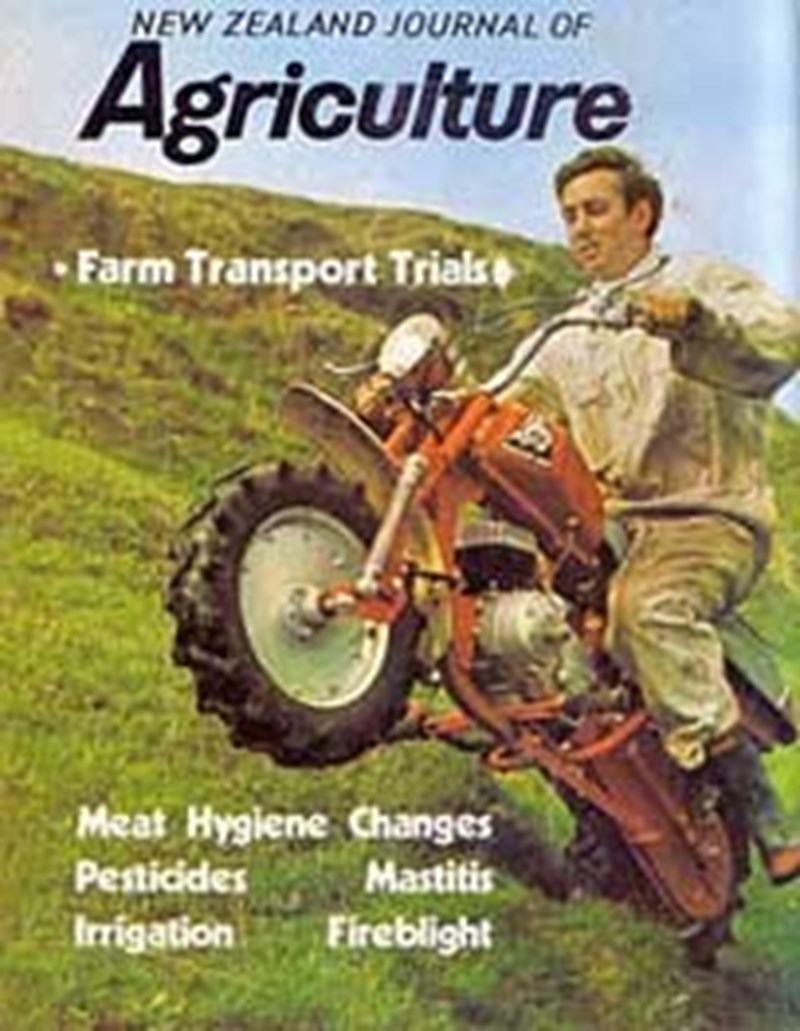 Cyril John (Johnny) Callender (b. 1928, d. 1978) was a New Plymouth mechanic who spotted a gap in the market.
He knew from his rural contacts that the standard method of getting around on a farm - a horse - was not ideal, and that the alternative two or four-wheeled transport options were no better. In 1963, what the cow cockies of the 'naki needed was a motorbike built especially for the conditions - with disc wheels (to avoid sticks getting into the spokes), a slow first gear (so they could follow stock slowly), enough grunt to climb the hills and light enough to throw on the back of a ute.
The Mountain Goat was born.