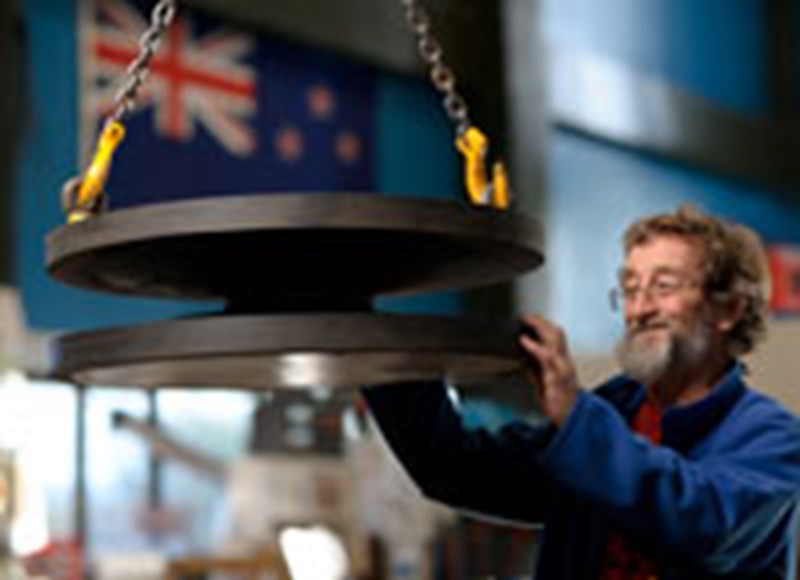 Nobody is owed a greater debt of gratitude around the world, as well as in New Zealand, than Dr Bill Robinson (b. 1938, d. 2011).
Robinson grew up in West Auckland, studied engineering at University of Auckland before completing a PhD in physical metallurgy at the University of Illinois. He then brought his knowledge and nous back to New Zealand where he worked for the DSIR (now Callaghan Innovation) from 1967 to 1991. One day in April 1970 he joined a morning tea discussion with Dr Ivan Skinner at the DSIR offices in Gracefield, Wellington.
Skinner was the head of Engineering Seismology at the DSIR and had recently returned from a sabbatical in Japan. Skinner told Robinson about his plans to use steel earthquake dampers in the base of the new government building being planned for the Ministry of Works - the William Clayton Building. Robinson went back to his office to think about the problem.
His metallurgist's instinct told him there should be a better material for damping than steel.