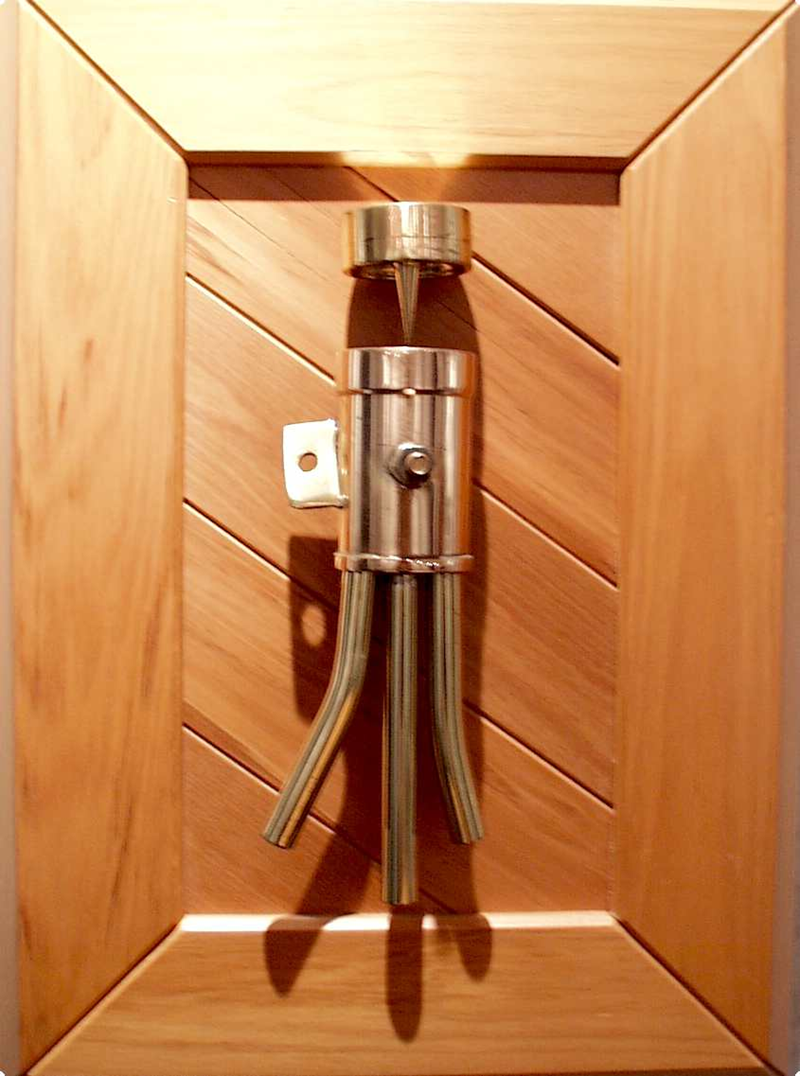 No doubt about it, John Hartstone (b. 1923) is the quintessential 'bloke in a shed' inventor.
Not only did he dream up his invention in the middle of the night, but he also yelled 'Eureka' when it worked. Hartstone turned that Eureka moment into a globally successful product with 95% market share and tens of millions of dollars of sales. He also significantly contributed to the improved productivity of dairy farmers the world over. So what was the great idea? A meter, for measuring the milk from an individual cow. Prior to Hartstone's invention in 1963, farmers and dairy companies couldn't accurately measure the output of an individual cow as it was being milked.
The British Milk Marketing Board was lamenting the lack of an accurate measure in a magazine article Hartstone was idly reading during a night of insomnia. Hartstone thought about the issue and realised he might have an idea of how to solve it. He knew a lot about cows, having 130 of them to milk twice daily. He wrote down all the principals he thought would be important for the measurement system, and as he did so, he recalls having a 'blackboard in my mind' upon which he could see the solution developing. By 5am he was pretty sure he'd cracked it.
He trundled off to do the morning milking, and straight after, hit the nearby big town of Otorohanga to pick up parts for a prototype.