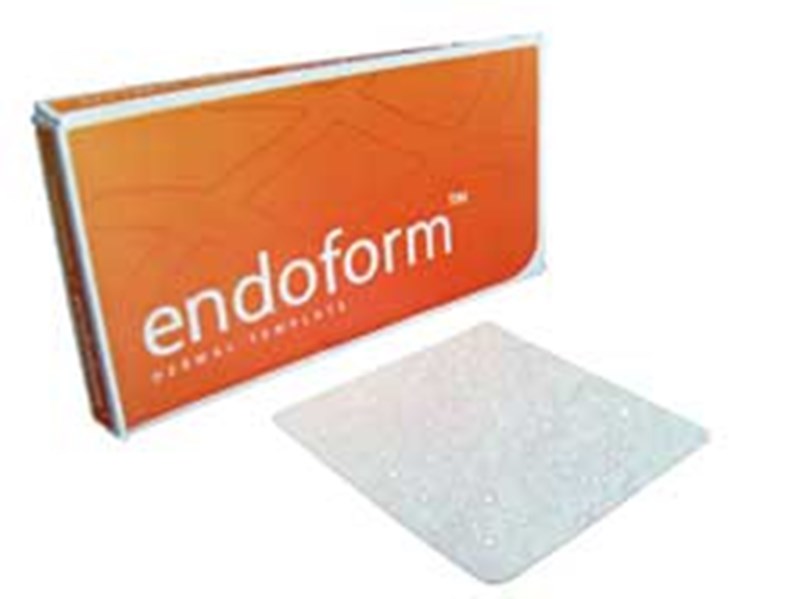 If you don't like the idea of putting squished-up sheep stomach onto you, then you are missing out on a radical new treatment from Auckland company Mesynthes. Ovine forestomach is treated to remove any elements that would make the human body reject it, and then turned into a 'matrix' treatment – like a really flash plaster – that has been proven to have significant benefits in wound treatment.
It's so good that the US Food and Drug Administration (FDA) has approved it for human use, opening up an important market for the innovative New Zealand company.
Their product Endoform supports the regrowth of human tissue, and can be applied to wounds not only externally but also internally, on ulcers for example. With significant research and IP protection behind them, they are now set to turn this somewhat surprising ingredient into a globally successful product.