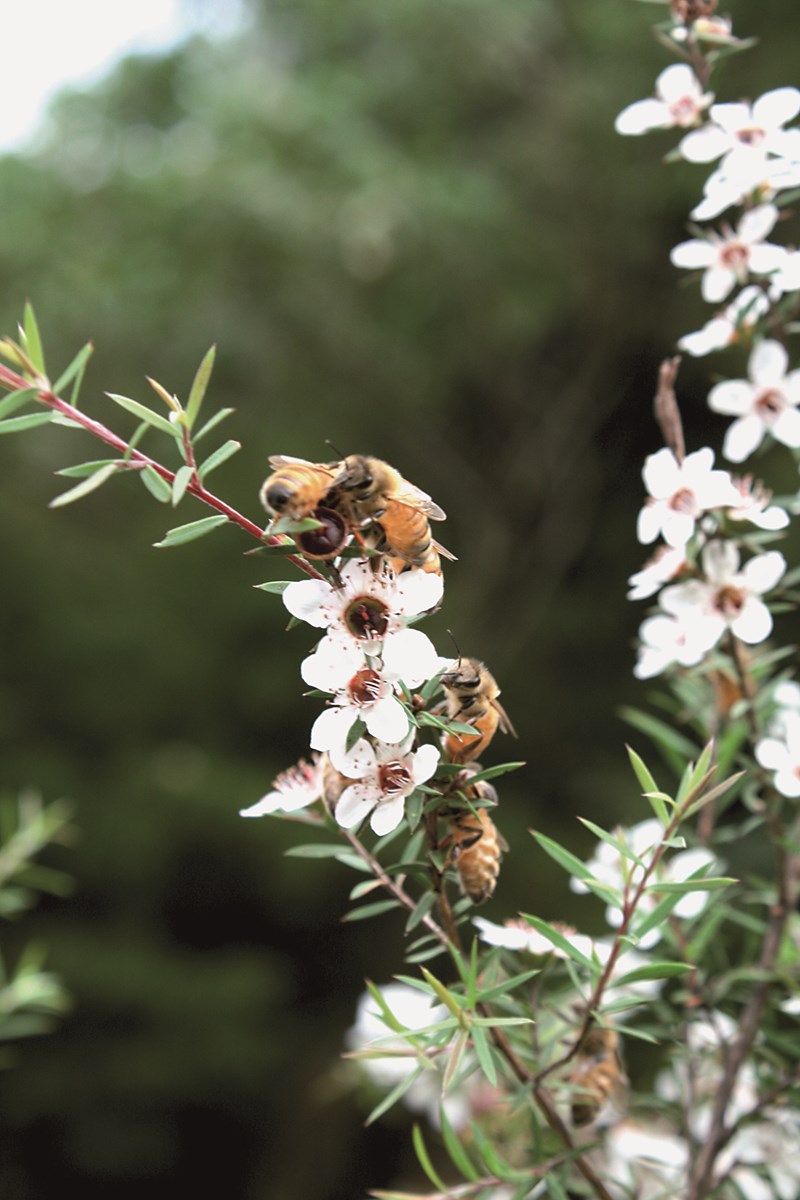 Professor Peter Molan has taken his discovery of the unusual antibacterial activity of Mānuka honey through to the stage where Mānuka honey wound dressings are in use in hospitals and approved by the medical regulatory authorities in many countries.
His research work and publications on the effectiveness of Mānuka honey as an anti-infective agent on the range of bacterial species that infect wounds has raised the interest of medical professionals in using Mānuka honey on wounds. His research has shown additional beneficial effects of honey in wound healing, such as its rapid deodorising and cleaning actions, its marked stimulation of the rate of tissue repair in wounds and the prevention of scarring.
Through his collaboration with wound-care specialists in the development of best practice for treating wounds with honey, he has developed novel dressing materials that allow honey to be applied to wounds in a convenient way, which overcomes the opposition of many clinicians to using a substance that is otherwise sticky and messy.
Prof Molan has enabled successful commercialisation of Mānuka honey products for wound care that are now registered as medical devices with the regulatory authorities in Australia, Canada, the countries of the European Union, Hong Kong, New Zealand and the USA, and a number of companies now sucessfully market Medical Honey internationally, including Manuka Health, and Tauranga based Comvita.