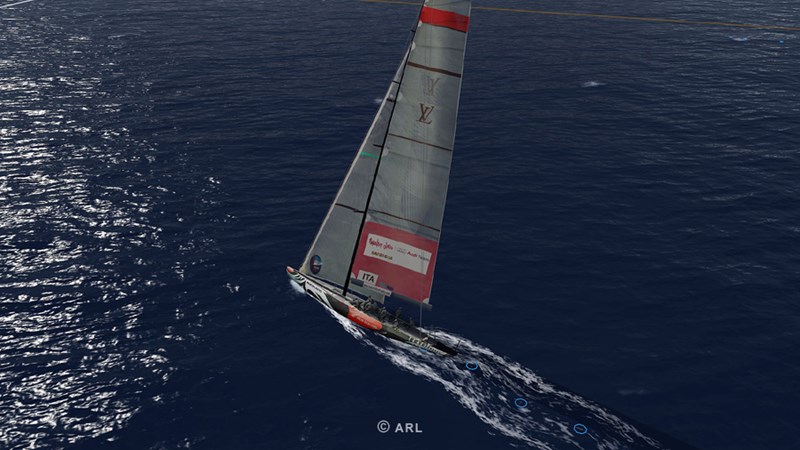 ARL started in 1989 as a joint venture between Taylor and University of Otago, who provided him with a team of international prize-winning computer programmers. They made the opening graphics for University Challenge and then went on to graduate to other challenges.
Just sitting around in the office, Ian posed the question to his team 'is there anything we can to do make watching yacht racing easier?' One of his programmers said, 'If there's data coming off those boats I don't see why not'. Taylor took the idea to TVNZ who borrowed a $500,000 computer from Silicon Graphics for the job and ARL created their 'Winged Keel' software the 1992 America's Cup. In doing so they invented the world's first live animated graphics for sports coverage.
It changed the way the world watches sports on TV.
Taylor plays it down. 'Our big innovation? Showing who was leading.'