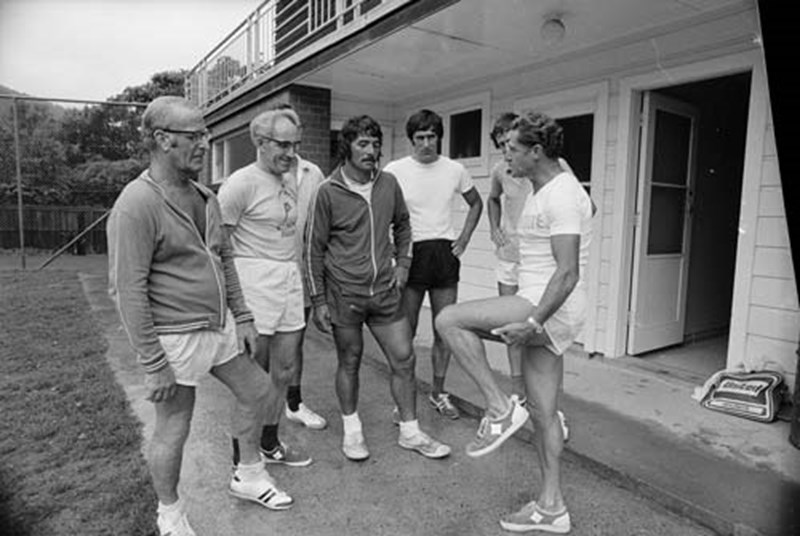 Arthur Lydiard (b. 1917, d. 2004) was an Auckland shoemaker, and in 1945 he decided to design a personal programme to keep himself fit. Nine years later he was the New Zealand marathon champion and began to coach young runners using the methods he developed for himself. His basic credo was a combination of aerobic and anaerobic running, as often as two or three times a day for weeks on end, and his training regimes were well worked out over years of trial and error.
The results speak for themselves. In one hour at the 1960 Olympics, two of Arthur's local athletes, Peter Snell and Murray Halberg won gold medals, then another of his athletes, Barry Magee, got bronze in the marathon two days later. They were just the beginning. Lydiard's programme produced a string of Olympic medals and world records. More than that, Lydiard became a coach of coaches, the world's genuine guru of fitness.
It is safe to say that today, no corner of athletics (or fitness training for any sport) is untouched by his influence.